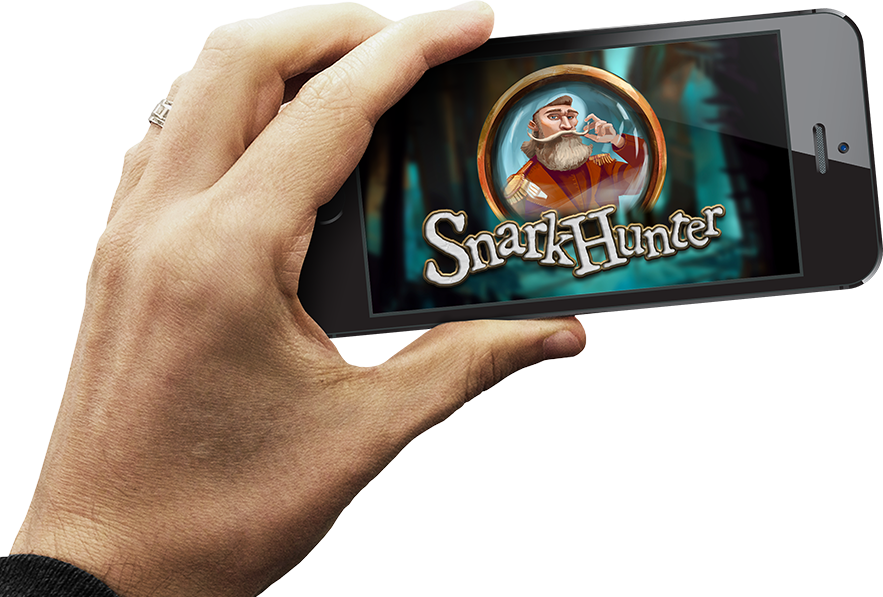 Latest App Goes Live
We're really excited to announce that the Forestry Commission have launched our Snarkhunter app. Developed in partnership with Burn the Curtain, the app takes users on a family adventure around the forests of Britain based on the story by Lewis Carol.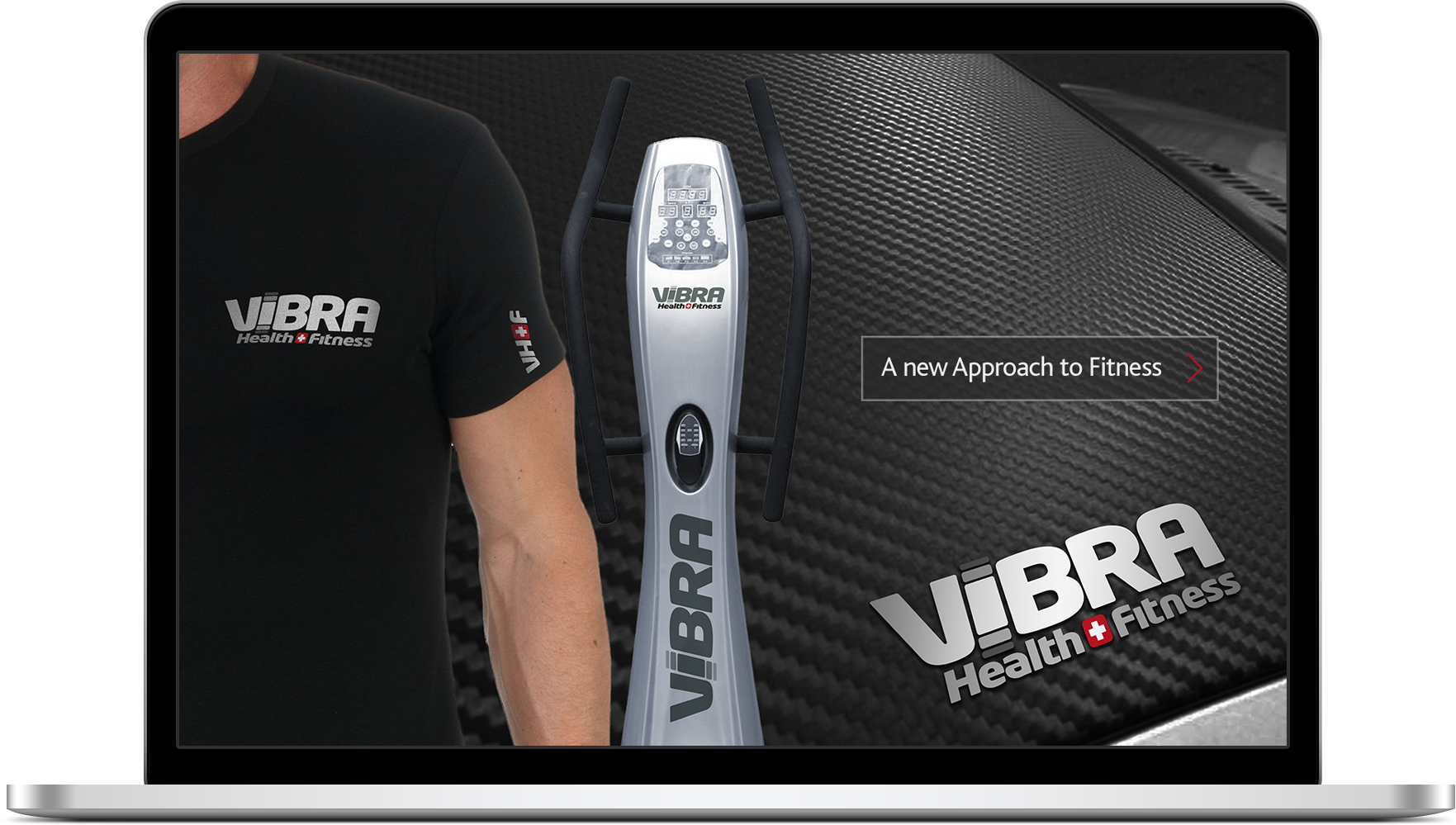 Intelligent Digital Media
Webtoys is a full service digital media agency. The perfect blend of creative flair and intelligent technology, Webtoys deliver engaging digital experiences with rock solid reliability. From brand to mobile apps we have you covered.
What We Do
What we offer here at Webtoys is simple: Applications that look great and work perfectly. This comes from our philosophy of integrating the two great disciplines of design and development ensuring that each understands the needs of the other. This balance of form and function ensures engaging applications that deliver digital experiences reliably and effortlessly.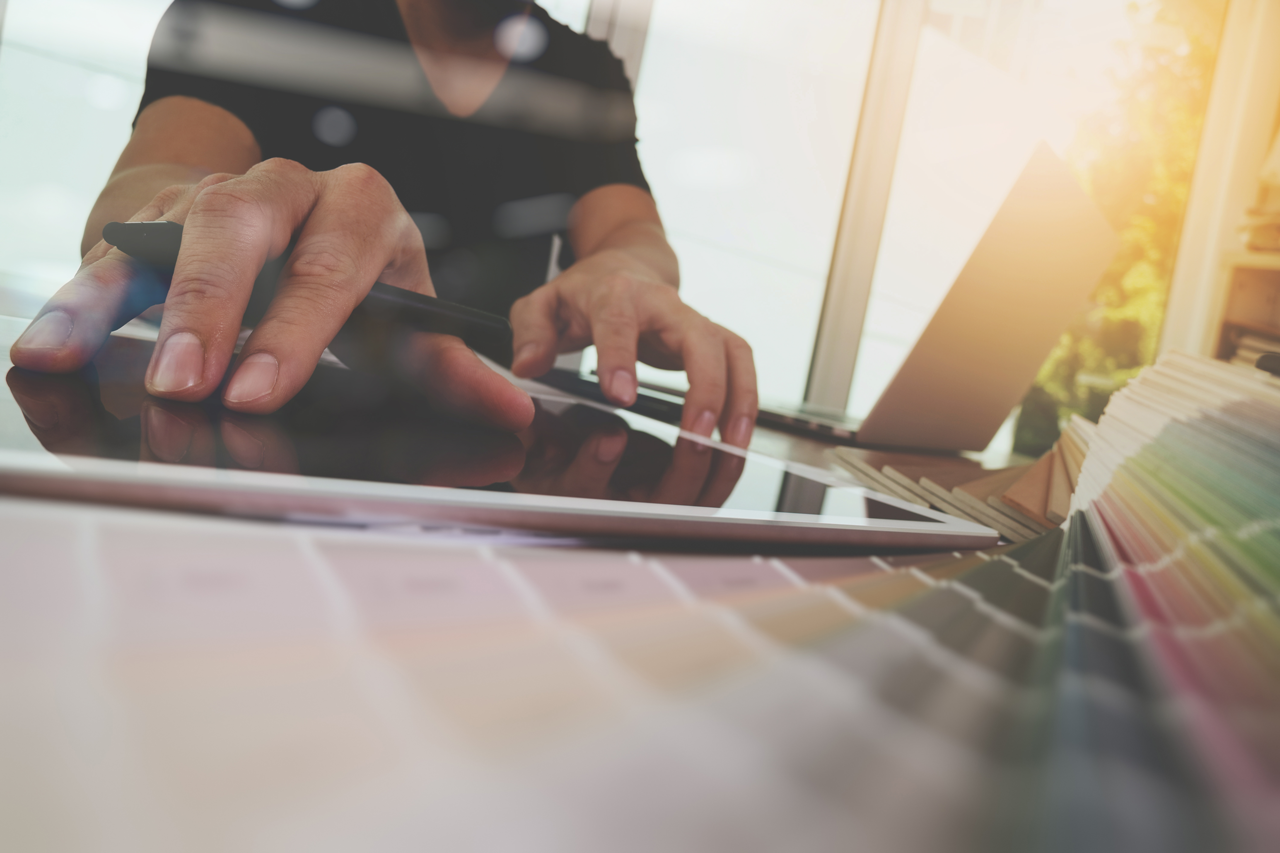 Design is at the heart of everything we do. We have a great depth of experience and skills to bring to any digital project. We can take your project from analysis and brand through design and user experience to final product ensuring that every step employs great design.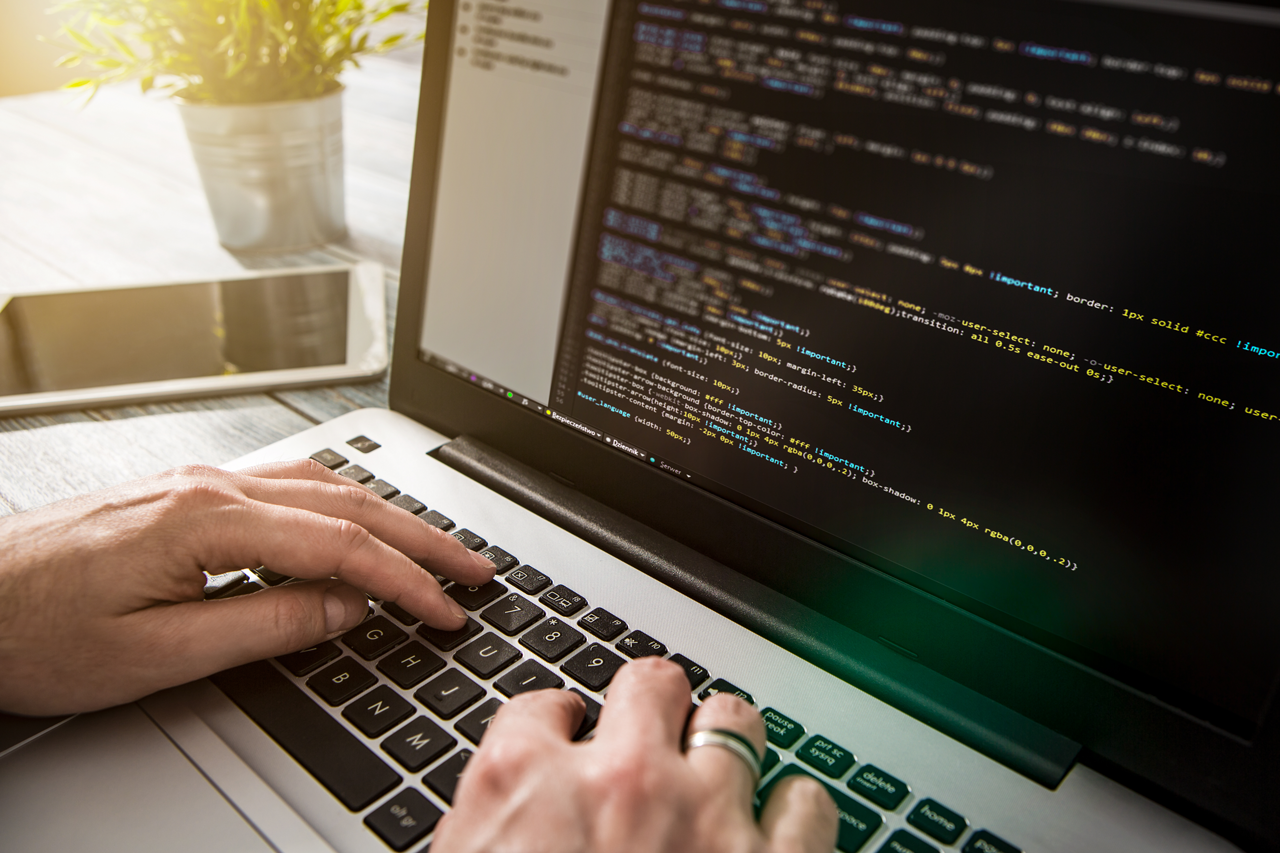 A great digital experience needs robust and elegant technology to drive it. We have a rock solid track record of developing technologies that work as well as they look.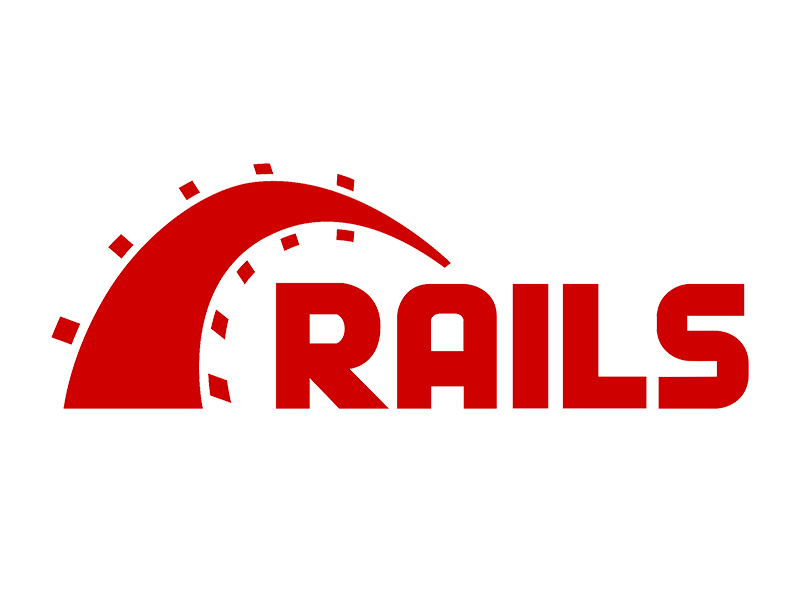 Ruby on Rails
This web-application framework includes everything needed to create robust, elegant and efficient database-backed web applications. Our development team employ this framework to great effect when developing web app projects.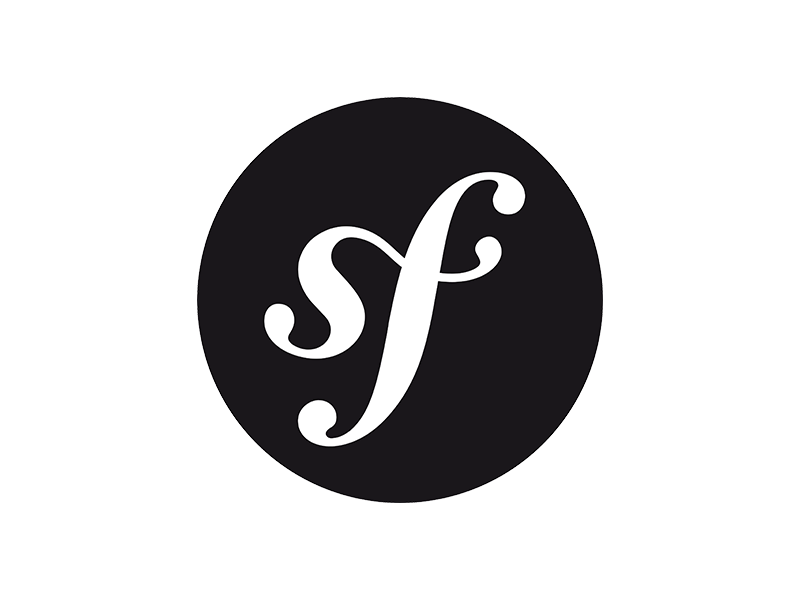 Symfony
Symfony is a PHP web application framework and a set of reusable PHP components/libraries. It is aimed at building robust applications in an enterprise context, and aims to give developers full control over the configuration: from the directory structure to the foreign libraries, almost everything can be customized. To match enterprise development guidelines, Symfony is bundled with additional tools to help developers test, debug and document projects.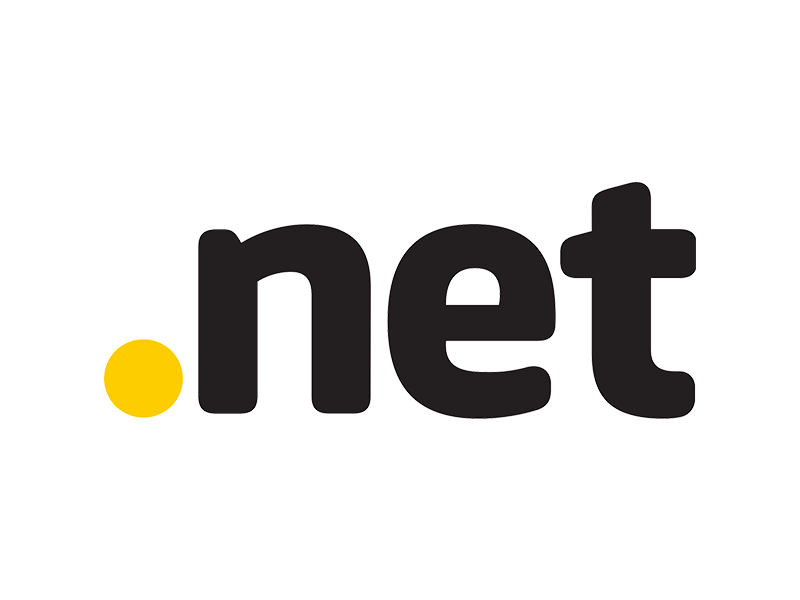 .NET
.NET is a free, cross-platform, open source developer platform for building many different types of applications. It uses multiple languages, editors, and libraries to build applications for web, mobile, desktop, gaming, and IoT.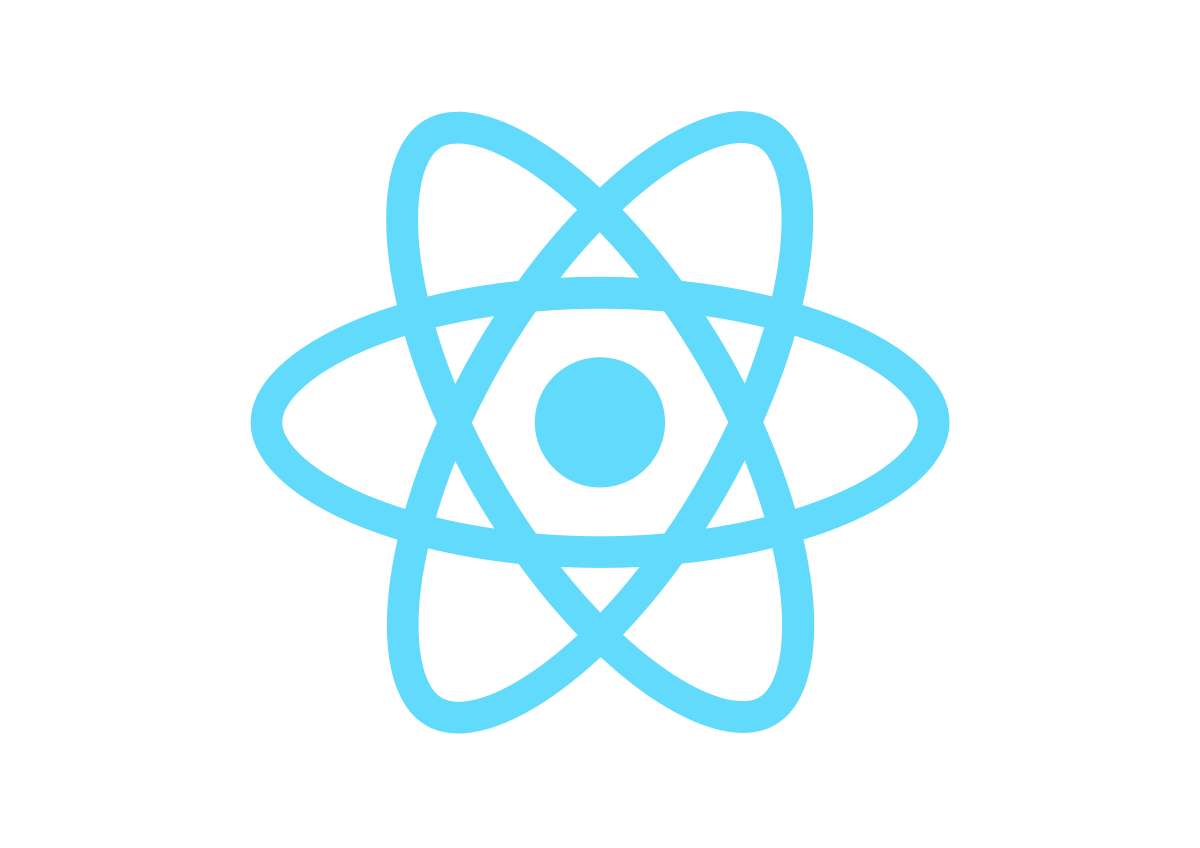 React
React is a declarative, efficient, and flexible JavaScript library for building user interfaces, built by Facebook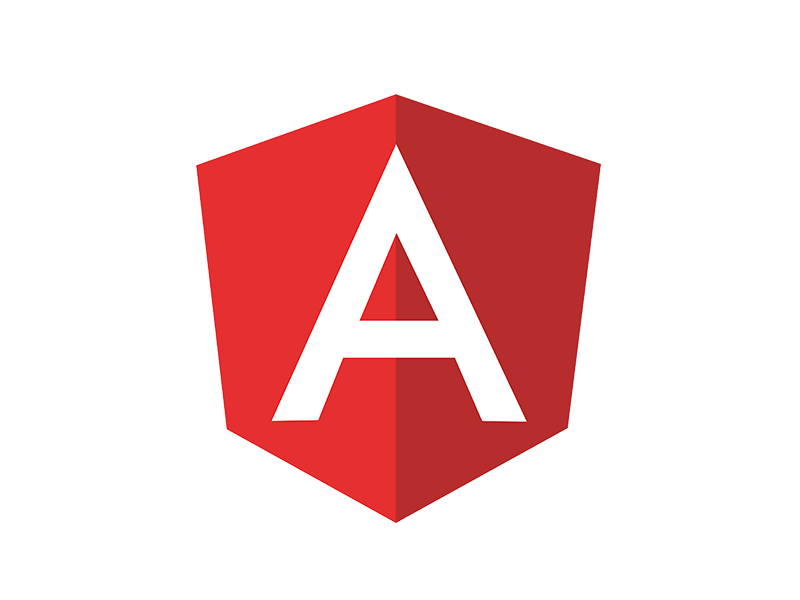 Angular
Angular is a comprehensive, open-source JavaScript framework that solves the problem of developing SPAs by extending the functionality of HTML with directives. Angular famously describes itself as "what HTML would have been, had it been designed for building web apps." The framework places an emphasis on simple modular code and test-driven development.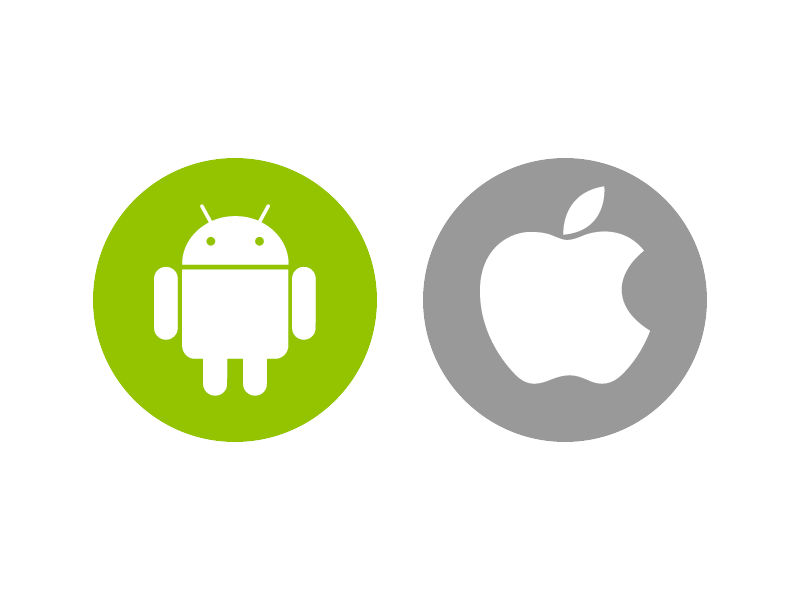 Native iOS / Android
Our development team are experienced in developing applications and experiences across all platforms from desktop to mobile. This experience means we develop applications that work and can ensure smooth transition to the market through outlets such as Apple Store and Android Play Store.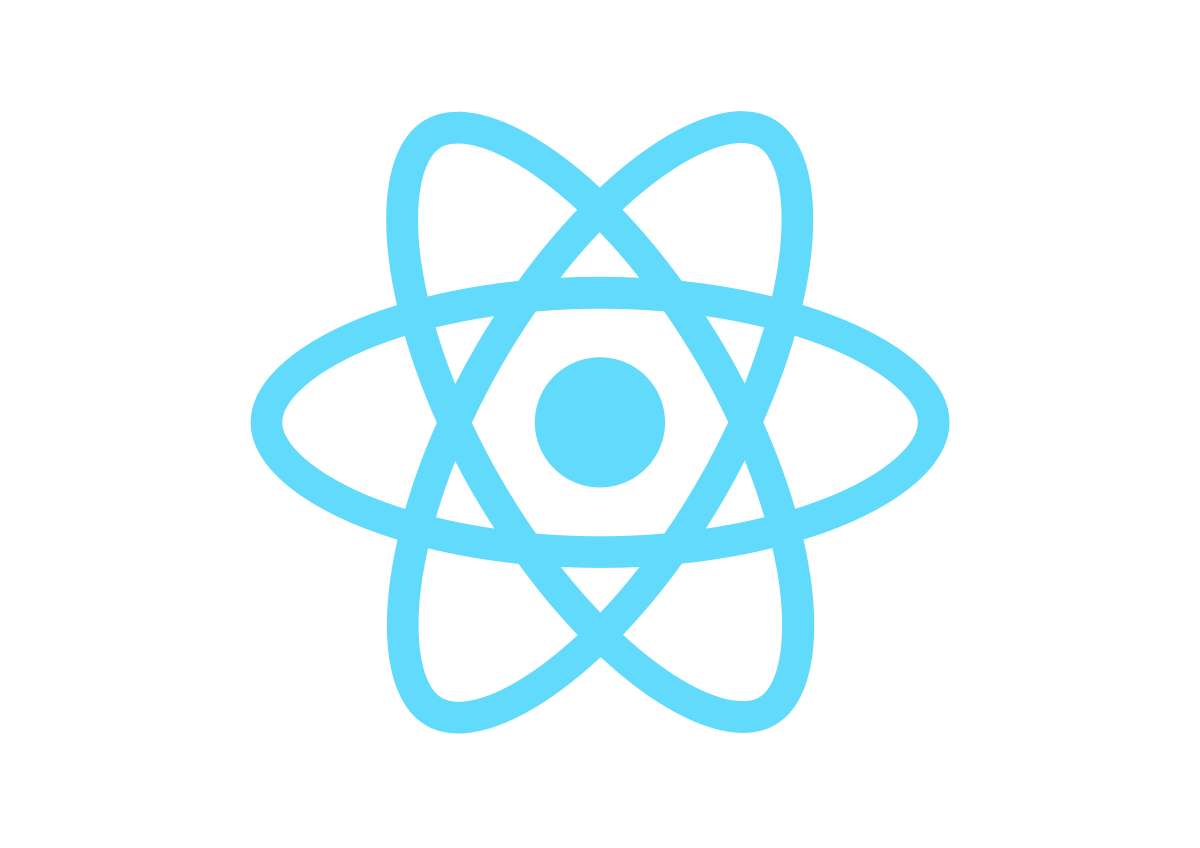 React Native
React Native is a framework for building cross-platform mobile applications.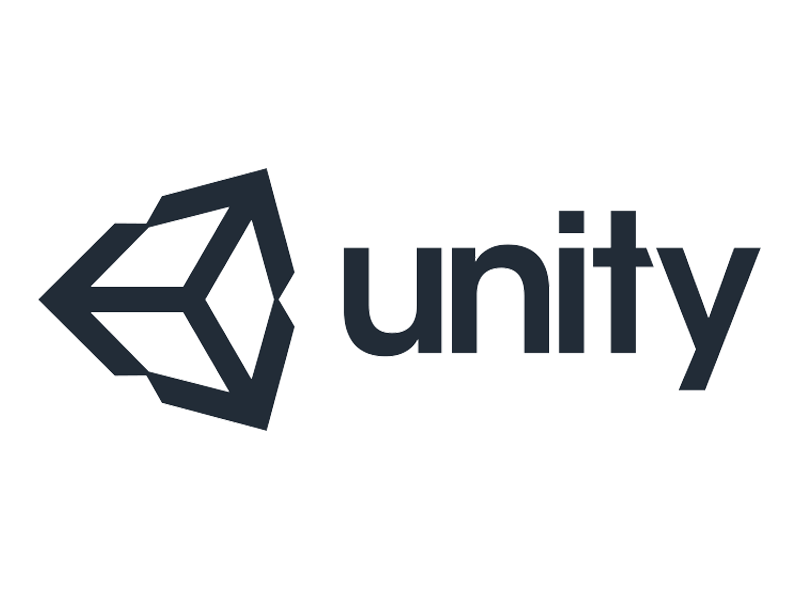 Unity
Unity is the ultimate game development platform. We use Unity to build high-quality 3D and 2D apps, deploy them across mobile, desktop, VR/AR, consoles or Web environments. Our clients love the range of experiences we can bring to their customers using this platform, including cutting edge Augmented and Virtual realities.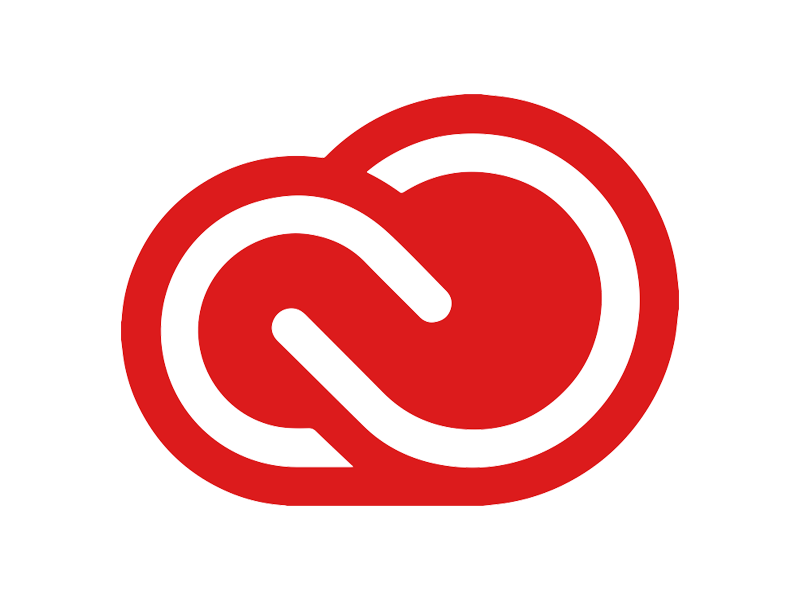 Creative Cloud
Our design team are experts in the use of all adobe creative suite products and the adobe ecosystem. These powerful tools allow us to create stunning visual and interactive experiences quickly and efficiently, and to share them with our clients during the collaborative design process.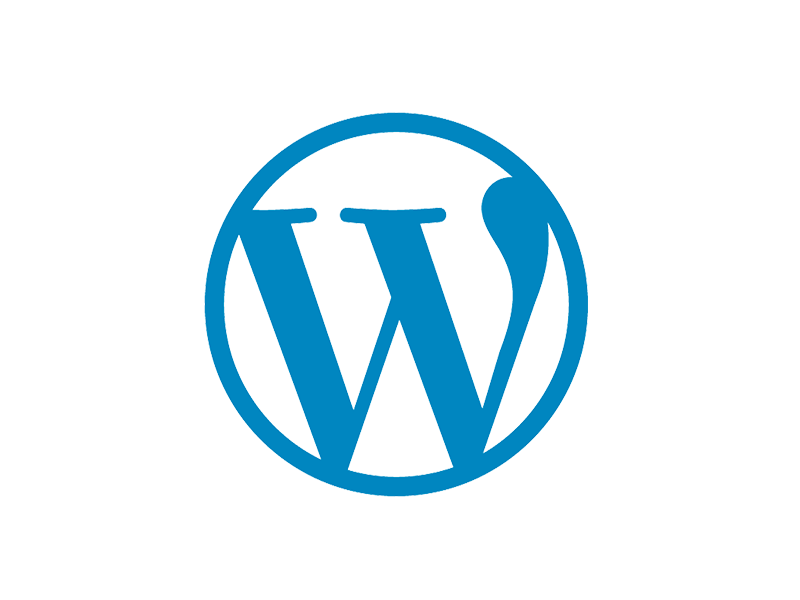 WordPress
WordPress is the world's most popular CMS. With it's intuitive editor experience, friendly back end and massive community of developers and support it's easy to see why. Webtoys have created many websites using WordPress for clients who want easy control of their online presence.
So what's next
If you got this far then we are assuming you're interested in what we do. You may also have some questions for us. So why not get in touch so we can discuss your project ideas. We love nothing more that a good chat about new exciting possibilities and how we can bring them to life for you. Call us on:
01803 865704
or use the following form.
Let's start something together